Paintings By Christopher Rehm
Oil Paintings
Here you can find a catalogue of all my finished works, enjoy and feel free to share!
All paintings on canvass except where noted.
Old Holland, Royal Talens, Schmincke and a Little W&N bit of paints.
All canvasses prepped with at least 4 layers of sanded gesso.
My You Tube Channel, Painting for Fun with Christopher is here
If you enjoy my work, please consider supporting me on Patreon
If you have an interest in owning one of my paintings please email me at artbychristopher@christopherrehm.de .
---
These were useful in learning. and also Kopflos Art Club Hannover, DE
And this book, if you can find it. Good luck, I strongly recommend it
Finished Oil Paintings or Close to Finished
---
Windflowers, a loose copy of the original by JWW Waterhouse.
One of the first serious paintings i have done. inspired by several visits
to the Groninger Museum in Groningen Netherlands. Also one of my favourites.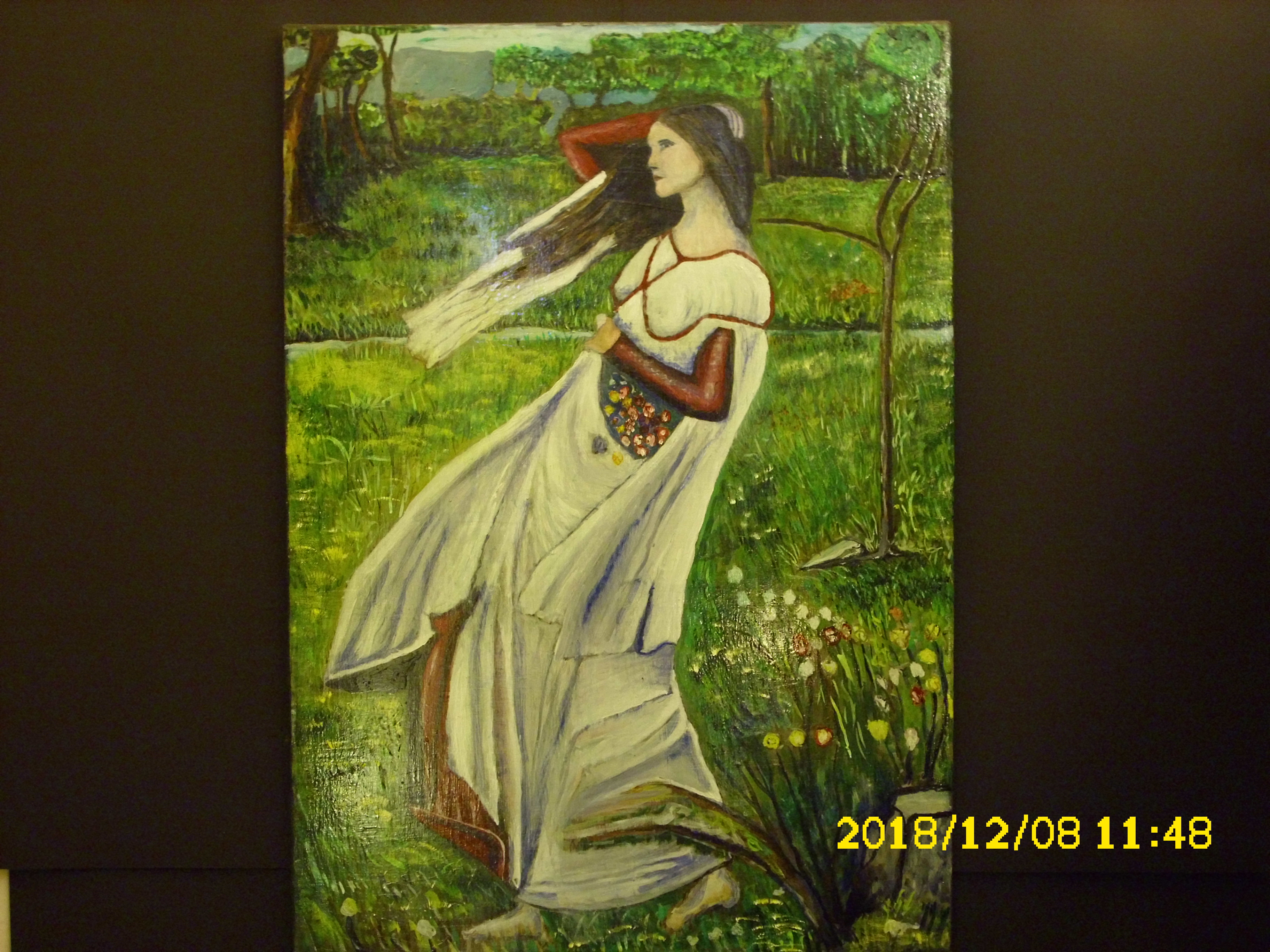 50 x 70 cm
---
The Red Door, Maastricht Netherlands 2010
From an inspiration in Maastricht Christmas 2010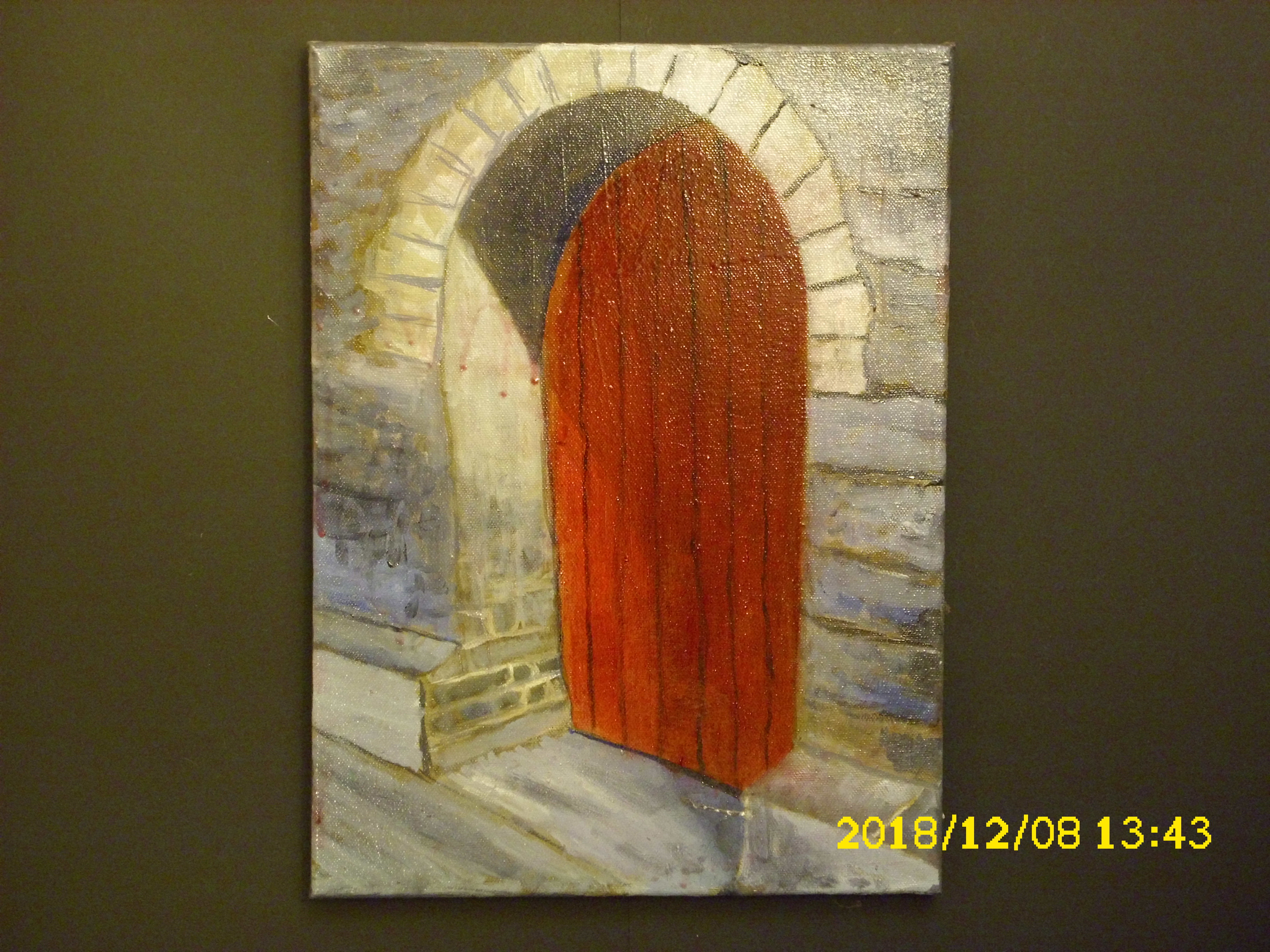 20 x 30 cm
---
The Tower, Masstricht, Netherlands 2010
-->

12 x 18 cm

---

>Babel Babel, inspired by a song by the band Blood Ruby, 2010

I was a big fan of this group and this song in particular 13 years ago.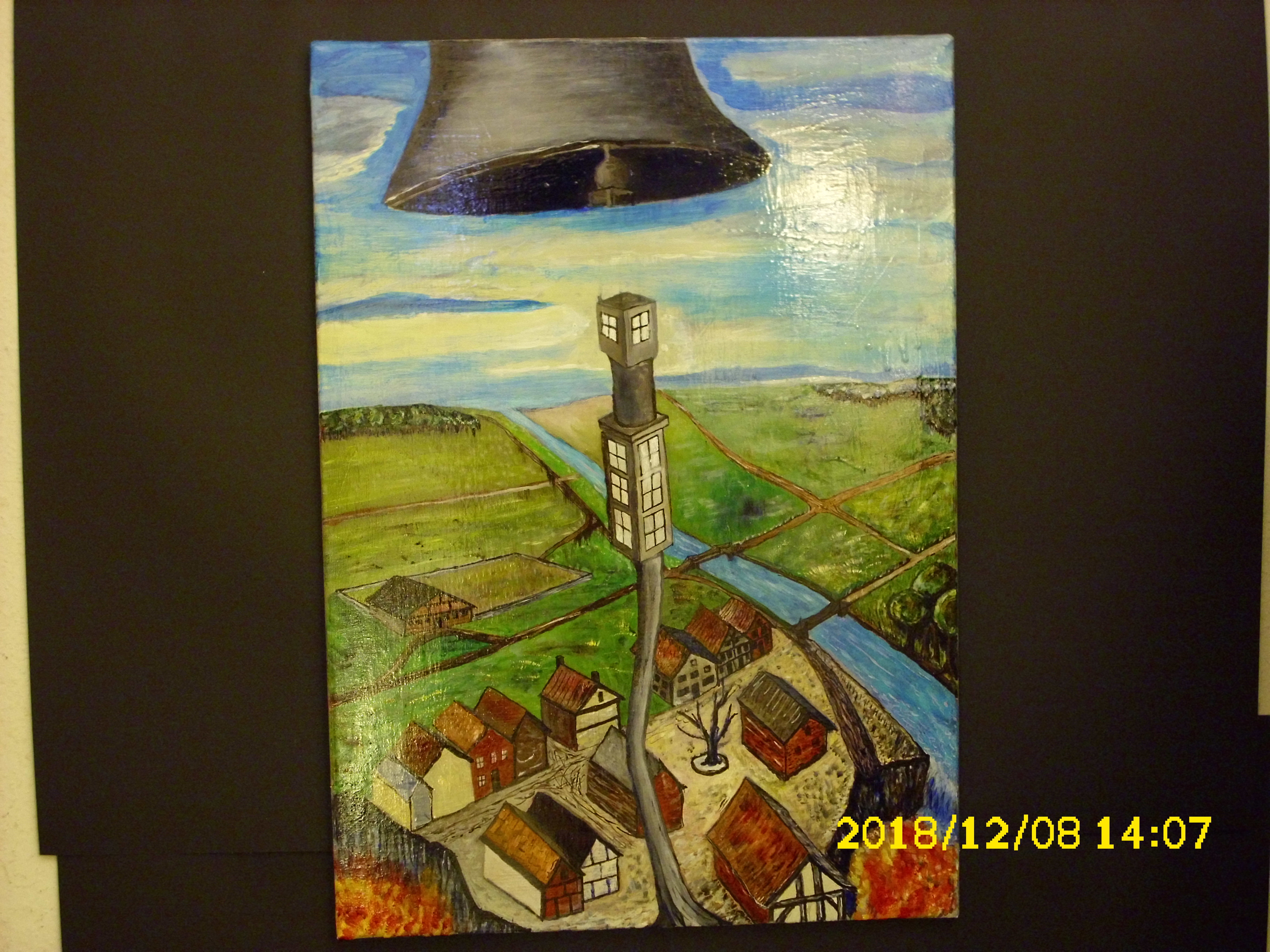 50 x 70 cm
---
The River, 2010
Just one for fun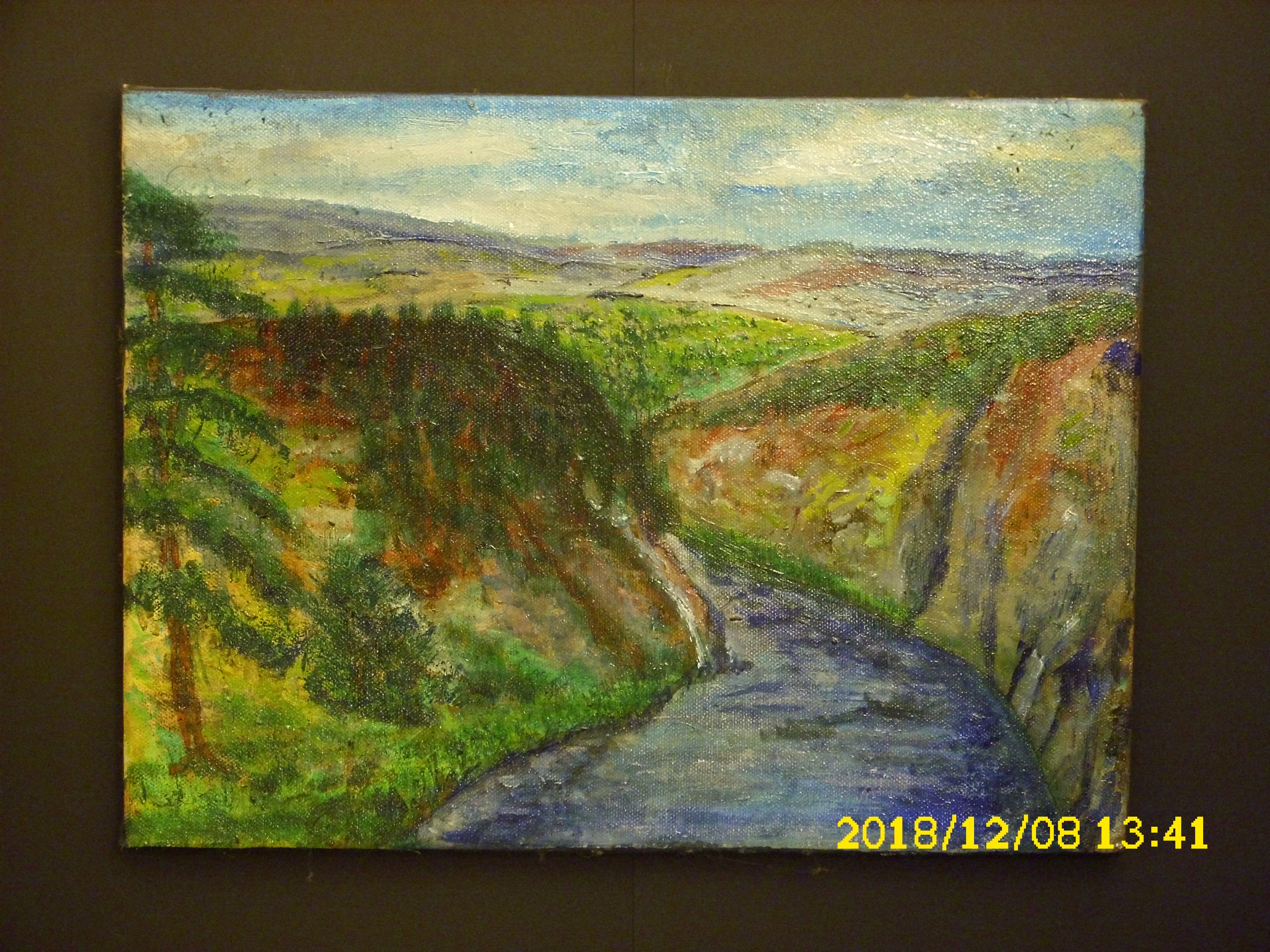 20 x 30 cm
---
Lauersoorg, Frysland Coast, Netherlands, 2011
From a day trip to Lauersoorg in April 2011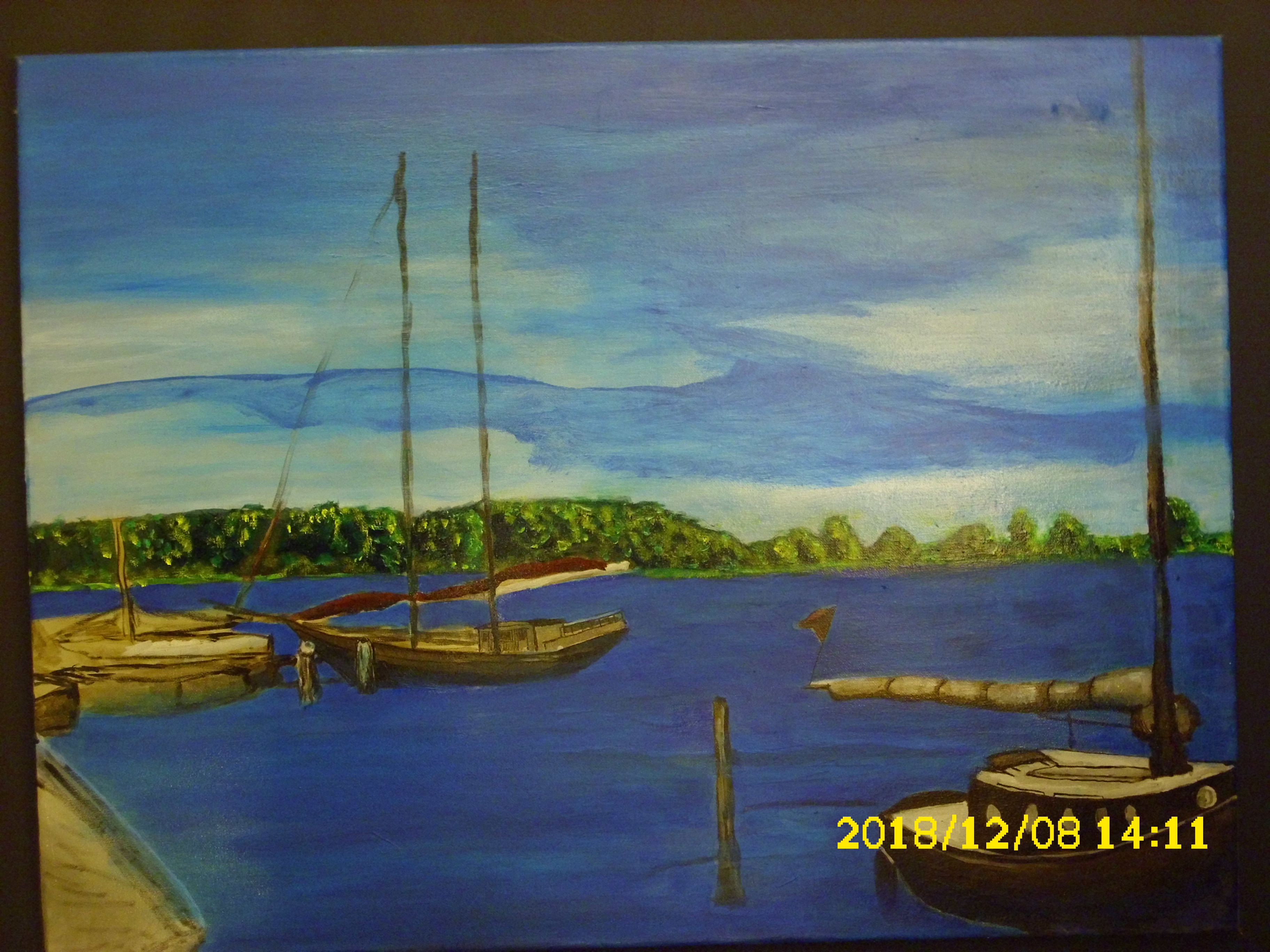 60 x 80 cm
---
The Tempest, a loose reproduction from JWW Waterhouse, 2010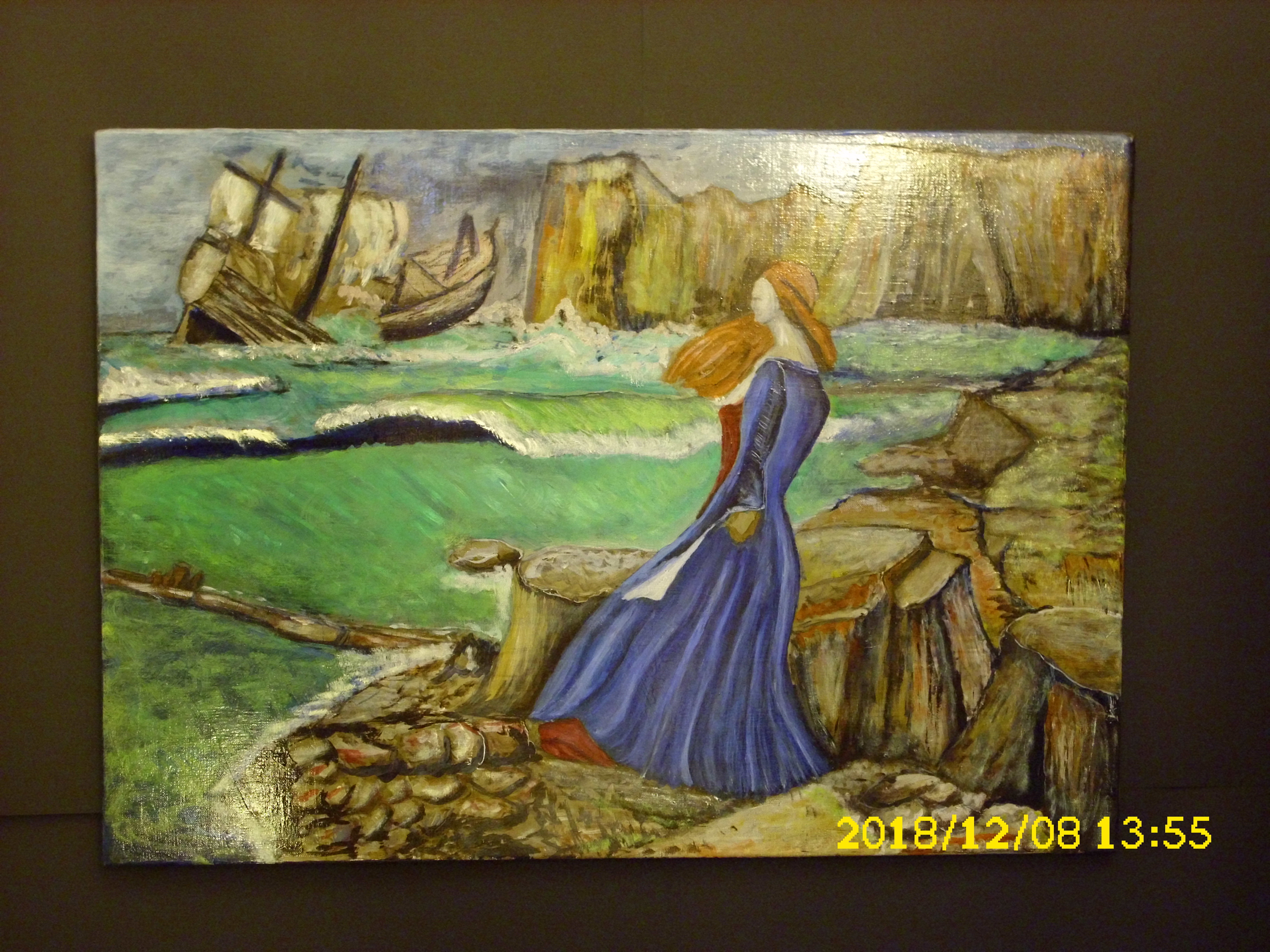 50 x 70 cm
---
The Rooftops of Corsica
From a memory from a vacation on the island of Corsica in the summer of 2007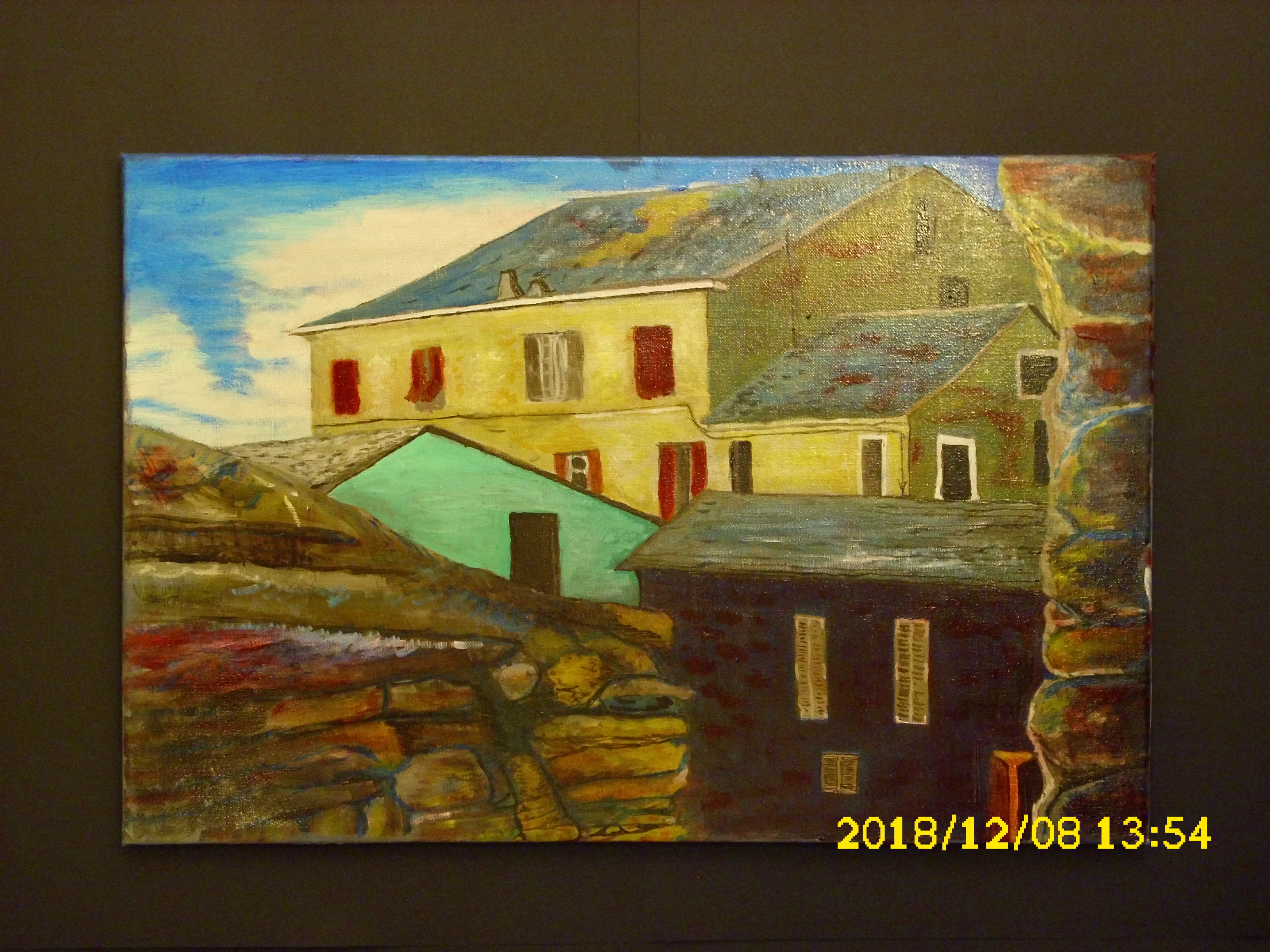 30 x 40 cm
---
From JWW Waterhouse, Circe Invidiosa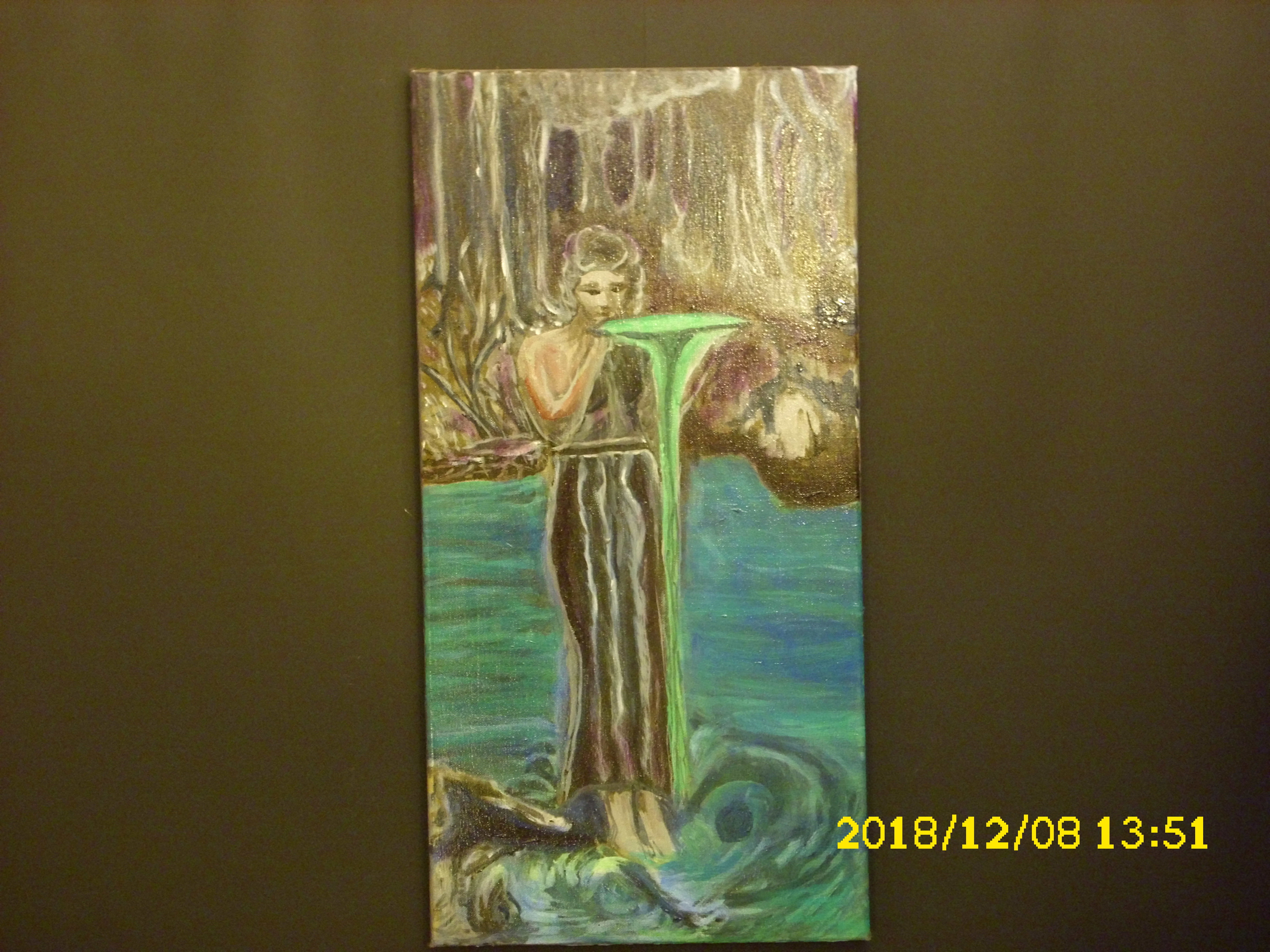 30 x 60 cm
---
The Lady of Shallot, From JWW Waterhouse
80 x 100 cm
---
The View From My Favorite Bench, Groningen
This is one of my favorite spots to sit in Groningen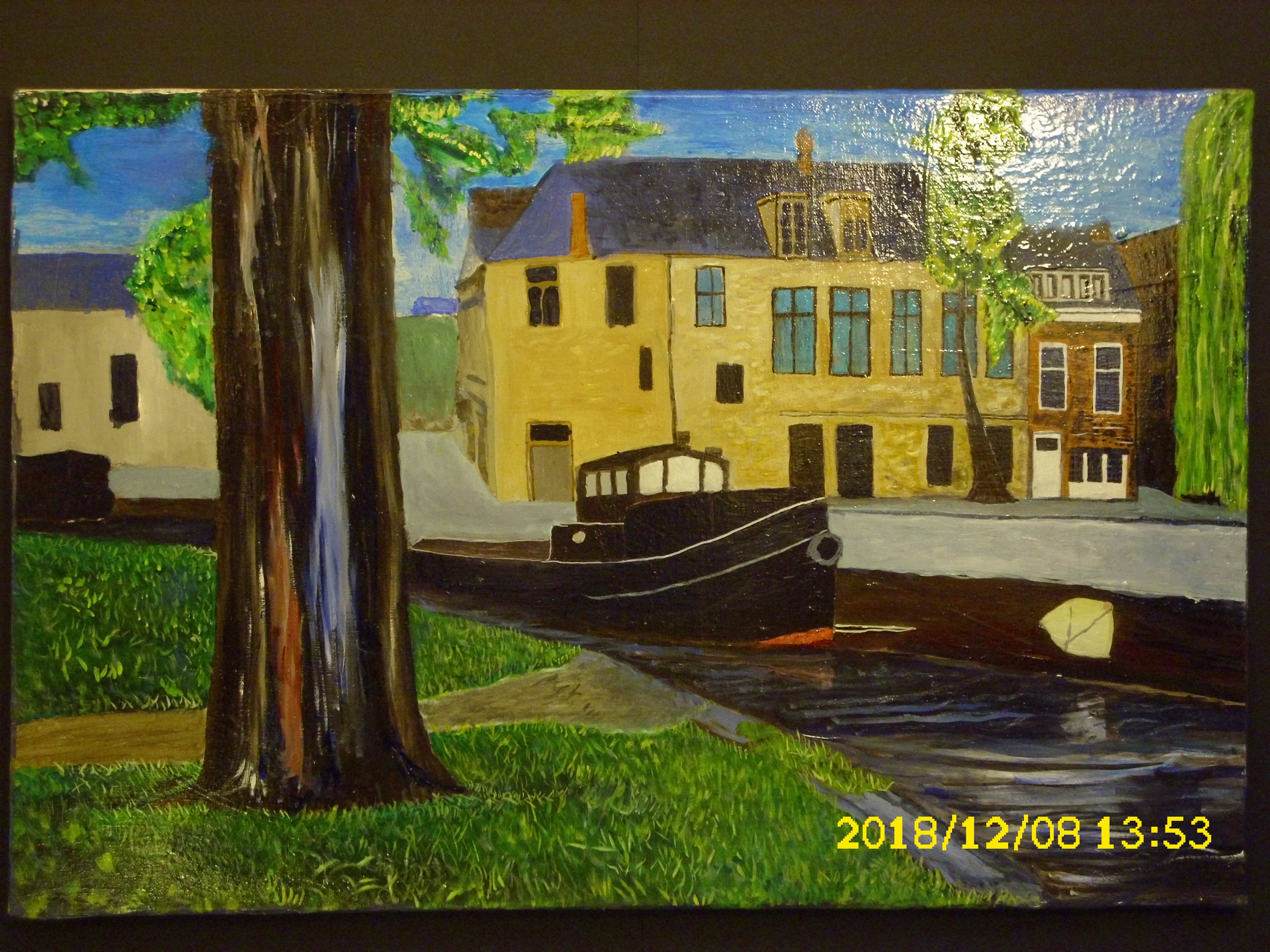 30 x 40 cm
---
>Wernigerode
A classic scene, My interpretation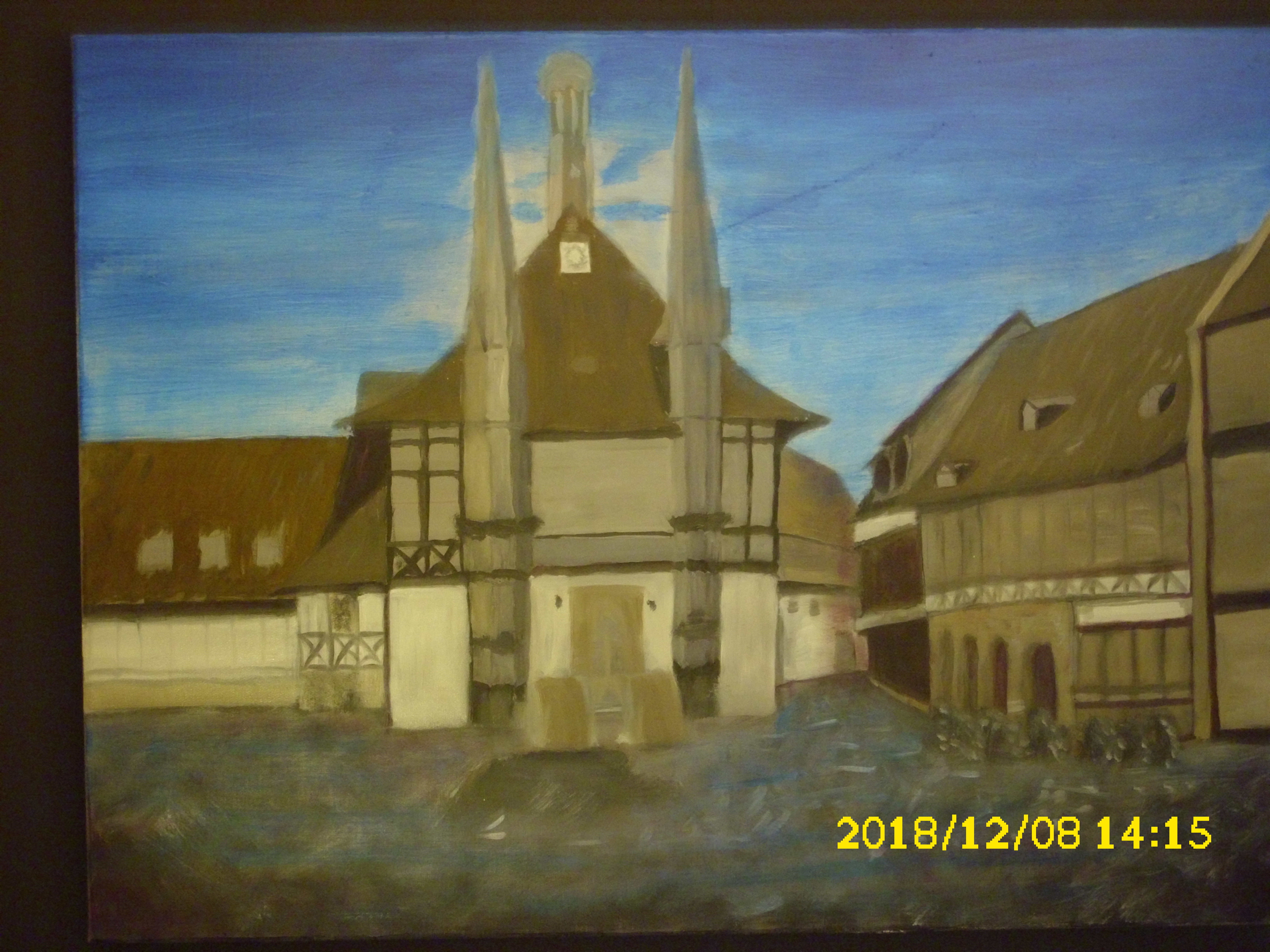 50 x 70 cm
---
A Dutch Park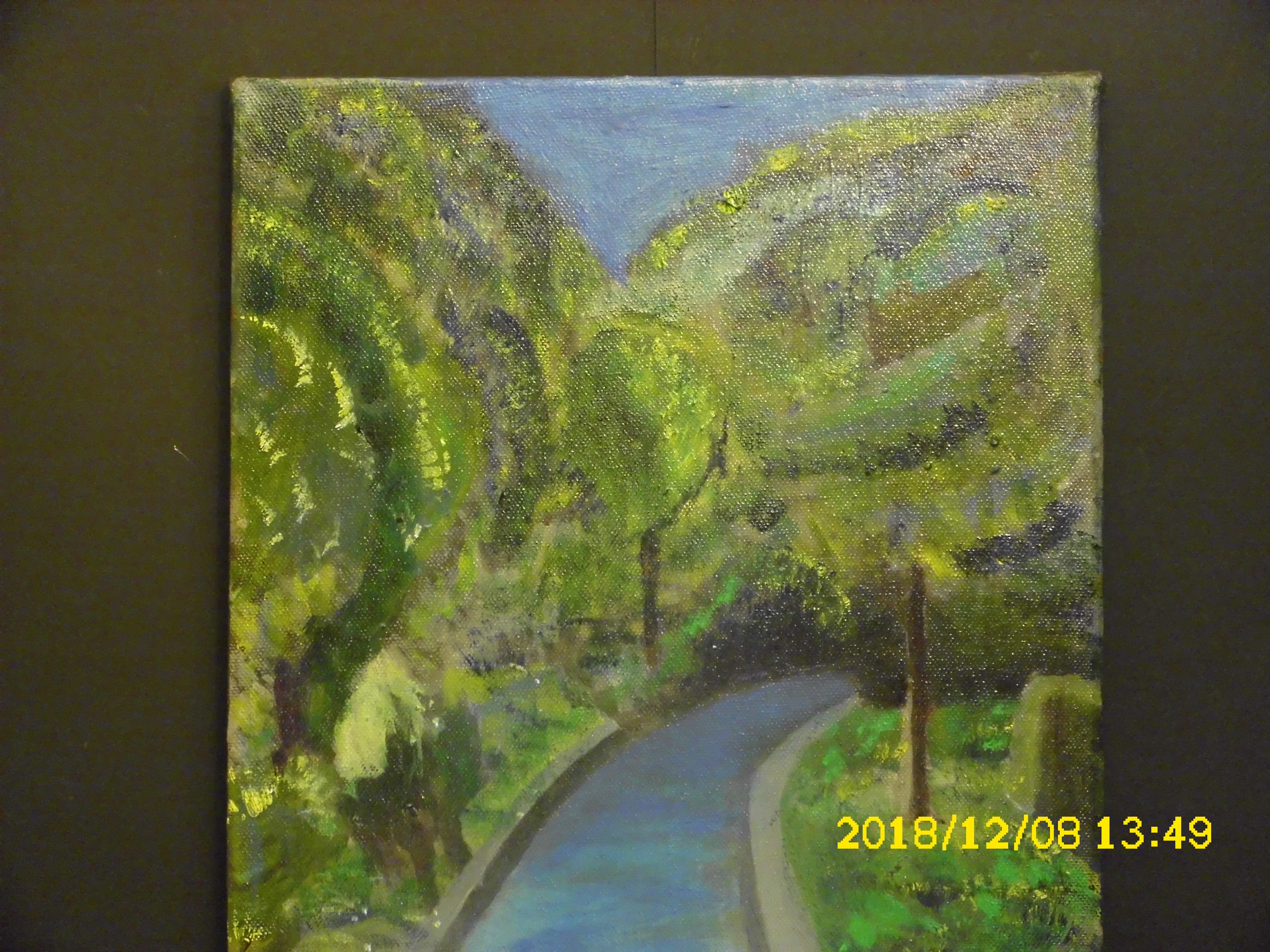 20 x 30 cm
---
Oil Paintings In Progress.
---
The Lady of the Lake
A friend from Neustadt am Rübenberge was the insperation for this one.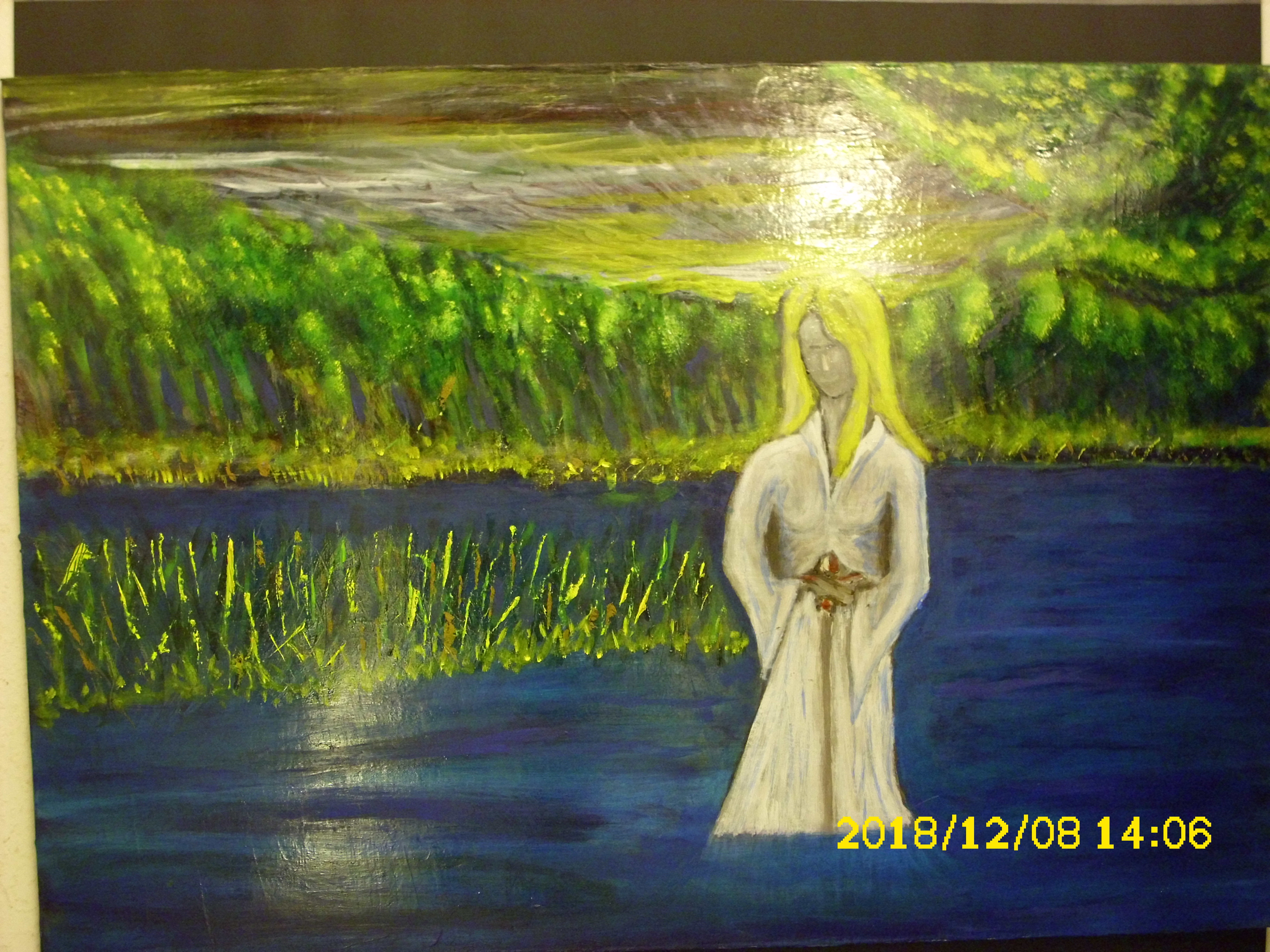 70 x 100 cm
---
A Pirate for Sale
From a visit to Utrecht, this skull was for sale in a antique store.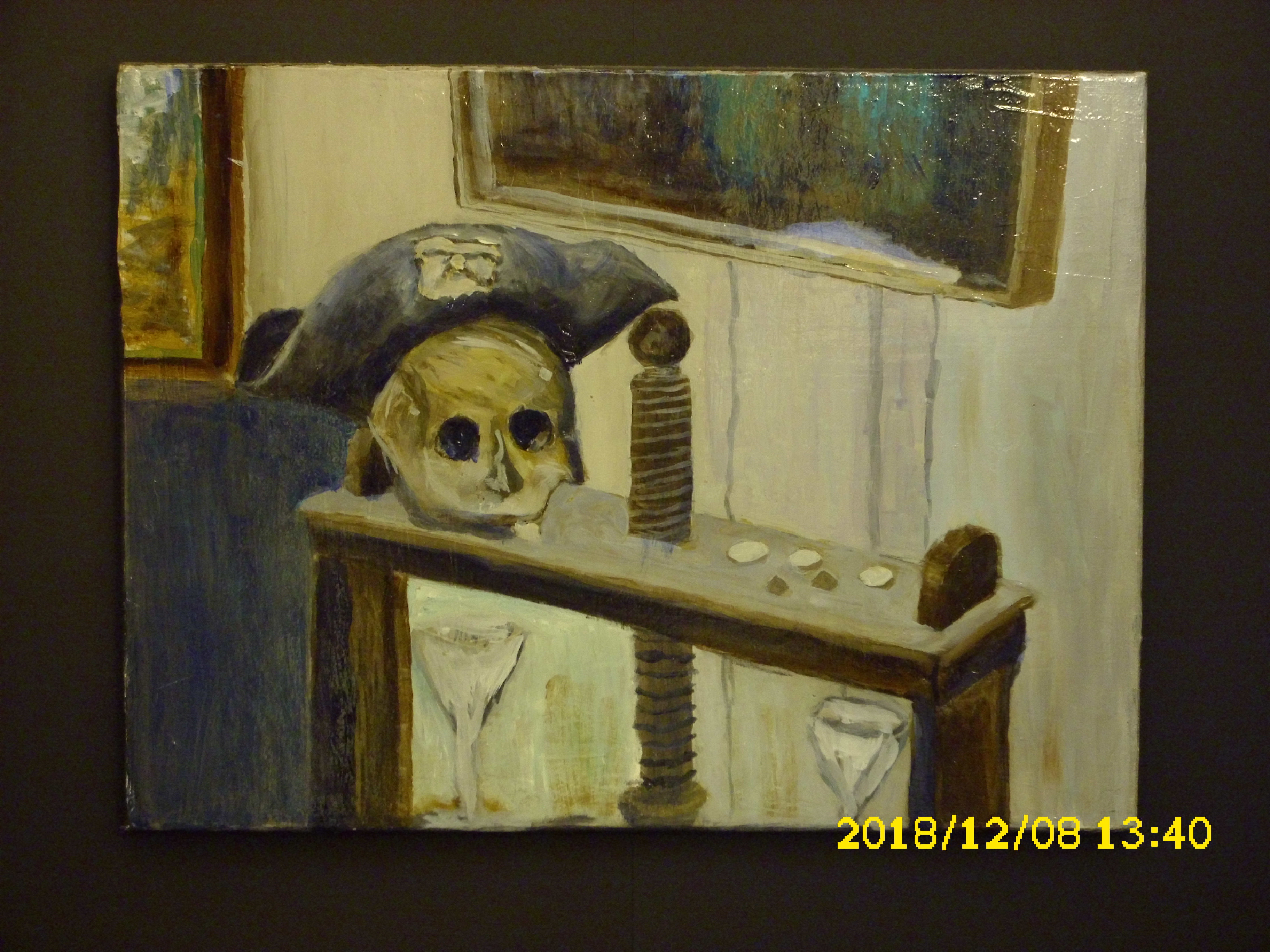 20 x 30 cm
---
Ophelia, from a painting by JWW Waterhouse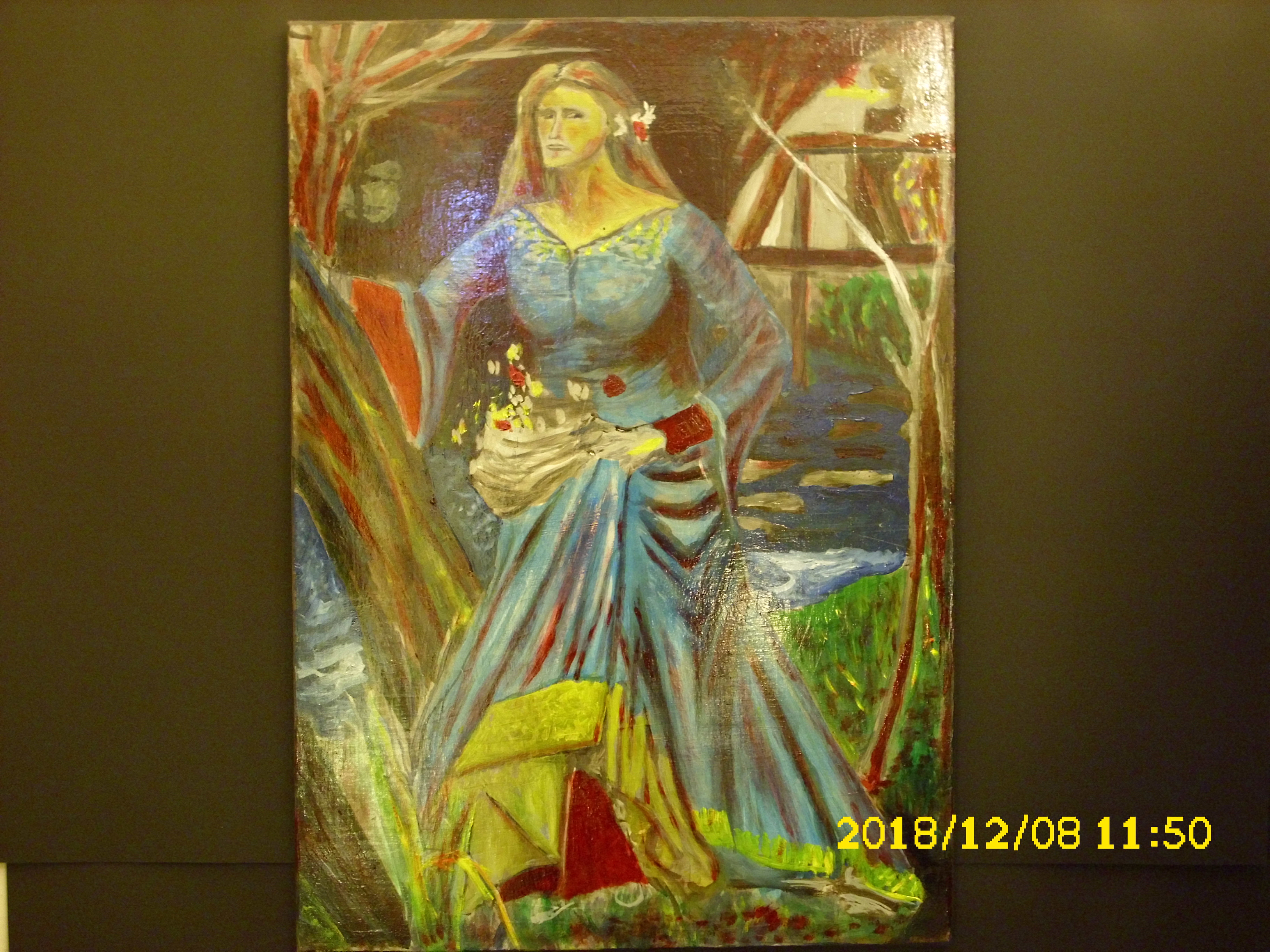 80 x 100 cm
---
Thale, Germany.
From a hiking trip there in 2011 thru the Harz mountains.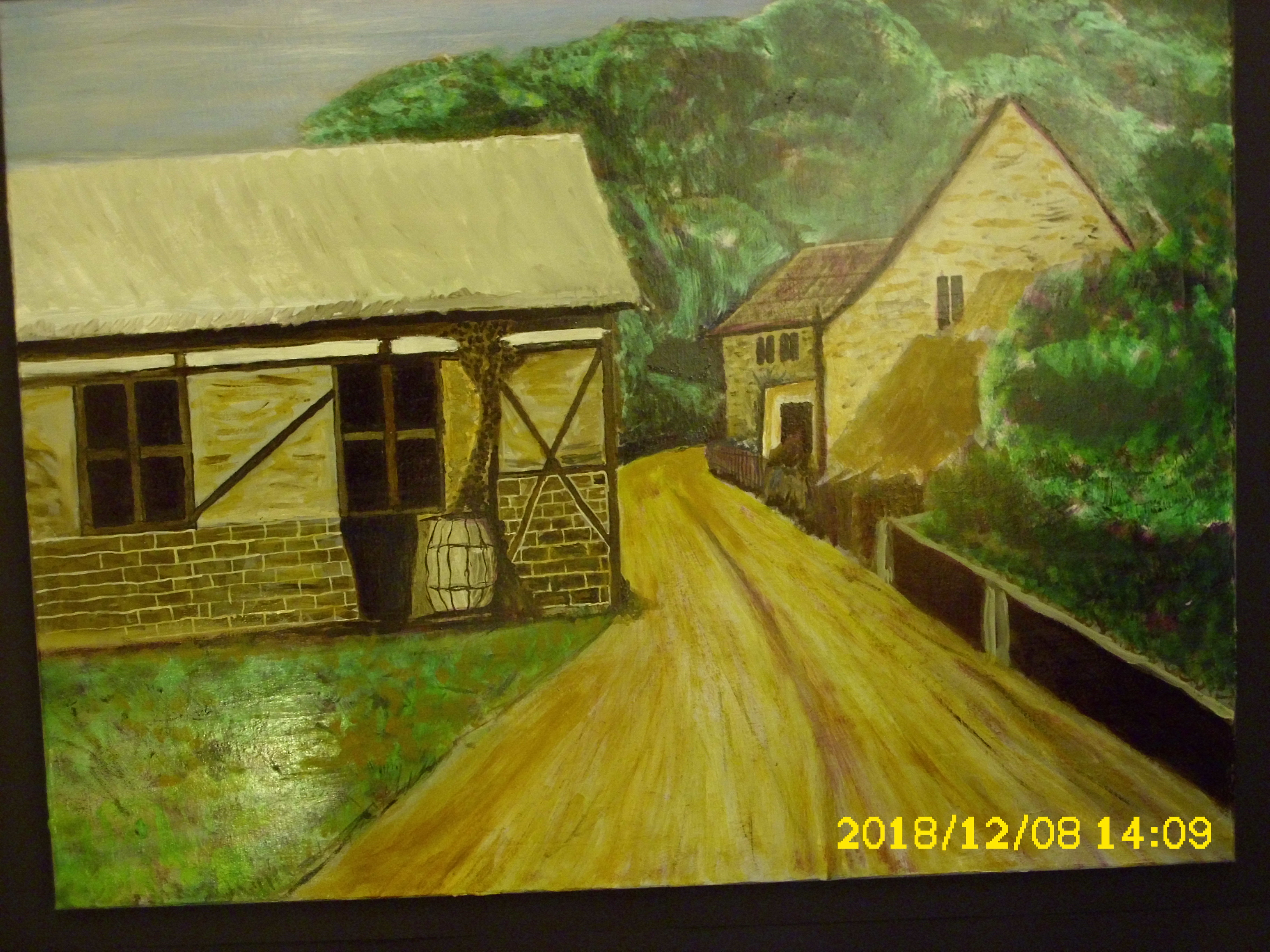 60 x 80 cm
---
Ulyssus Confronts the Sirens
Inspired by Waterhouse, this is my interpretation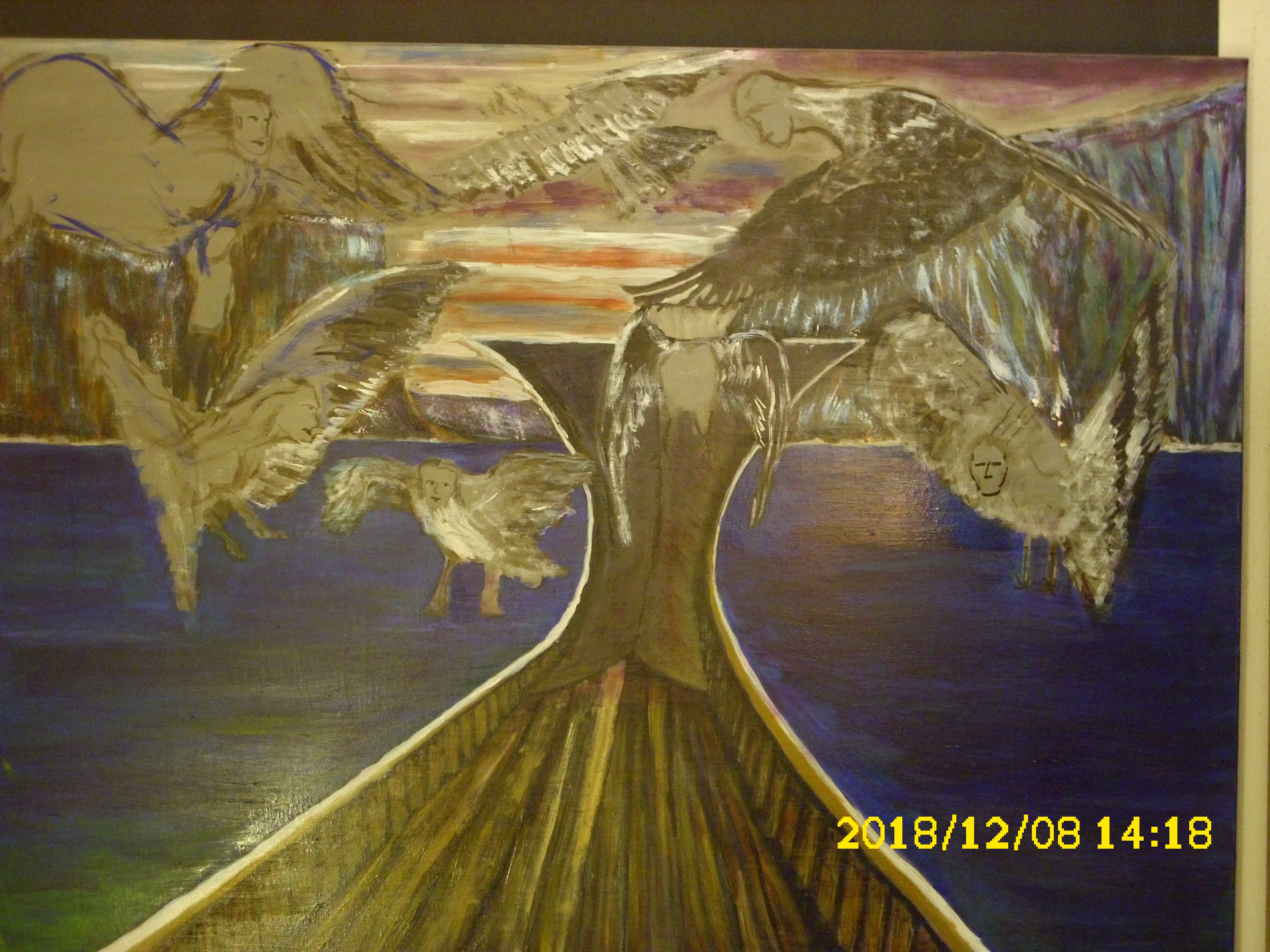 80 x 100 cm
---
---
A Maiden in Seesen
One lovely afternoon at Seeusafest, in Seesen.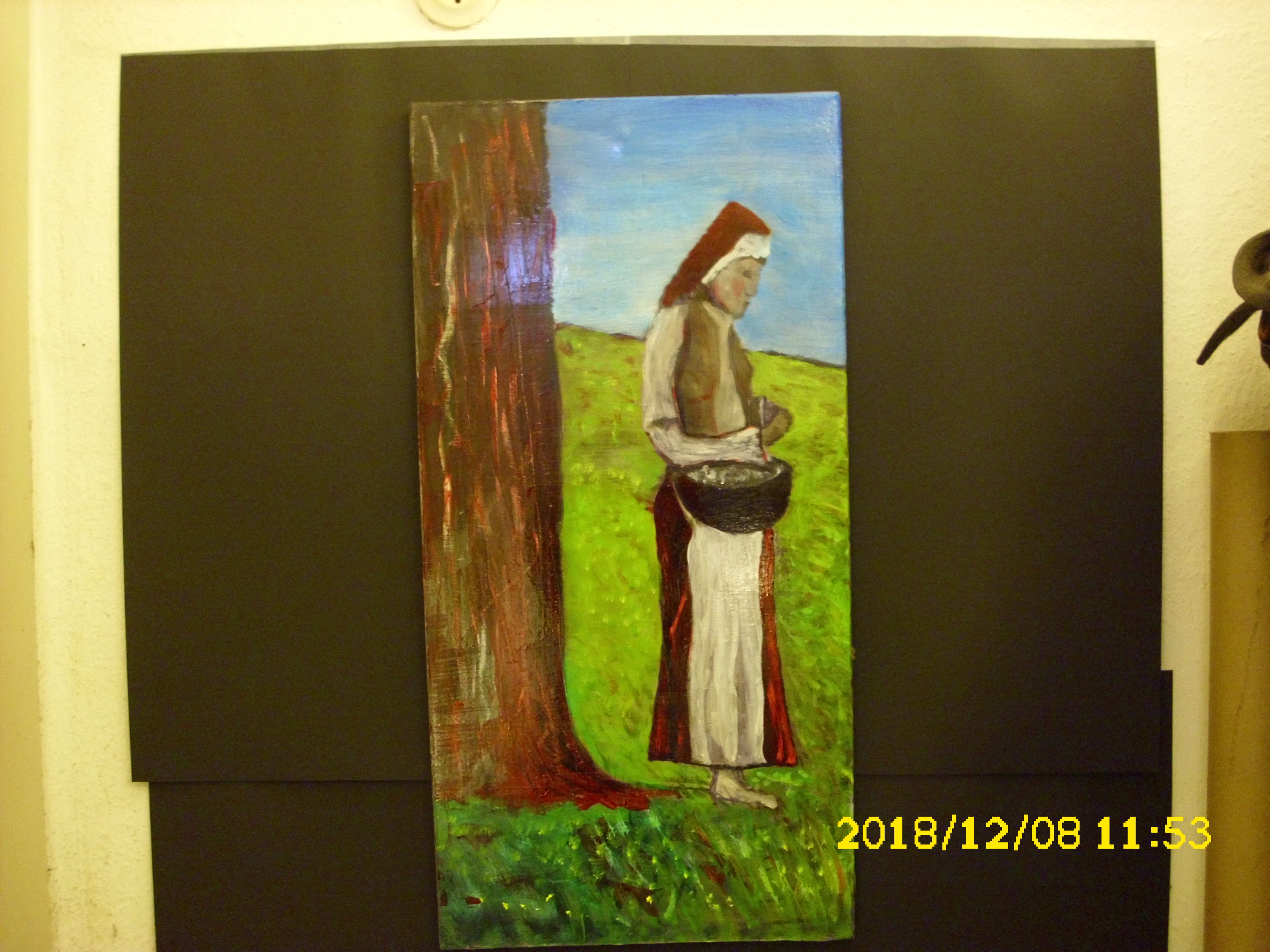 30 x 60 cm
---
Springe, Town Center June 21 midnight 918
How Springe might have looked many centuries before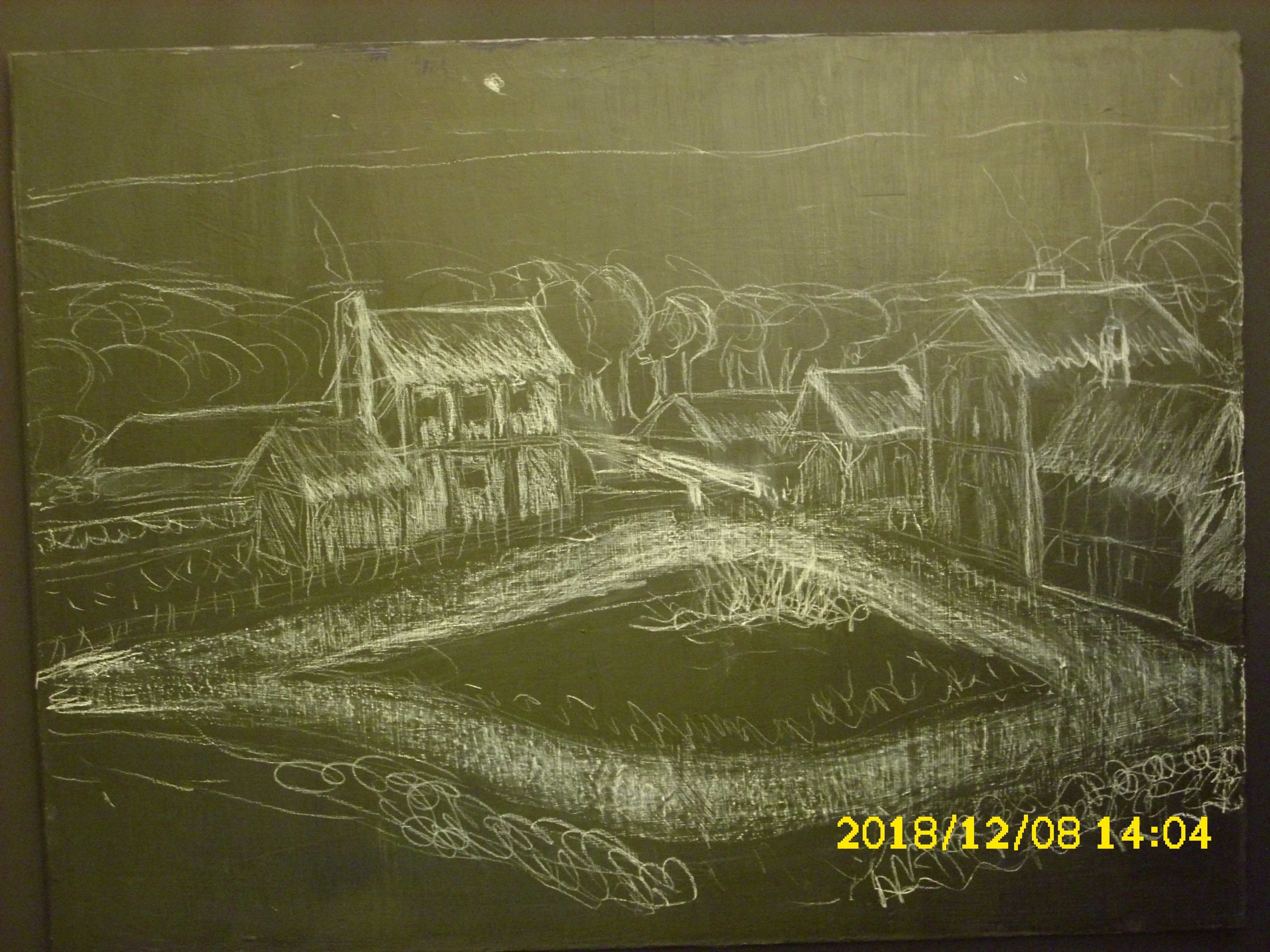 60 x 80 cm
---
Loose copy of Daybreak, Maxfield Parrish
A2 on plywood
---
Another Maxfield Parrish copy
A2 on plywood
---
The Crack Between the Worlds
Dedicated to one Don Juan Matus. Thanks for the Talisman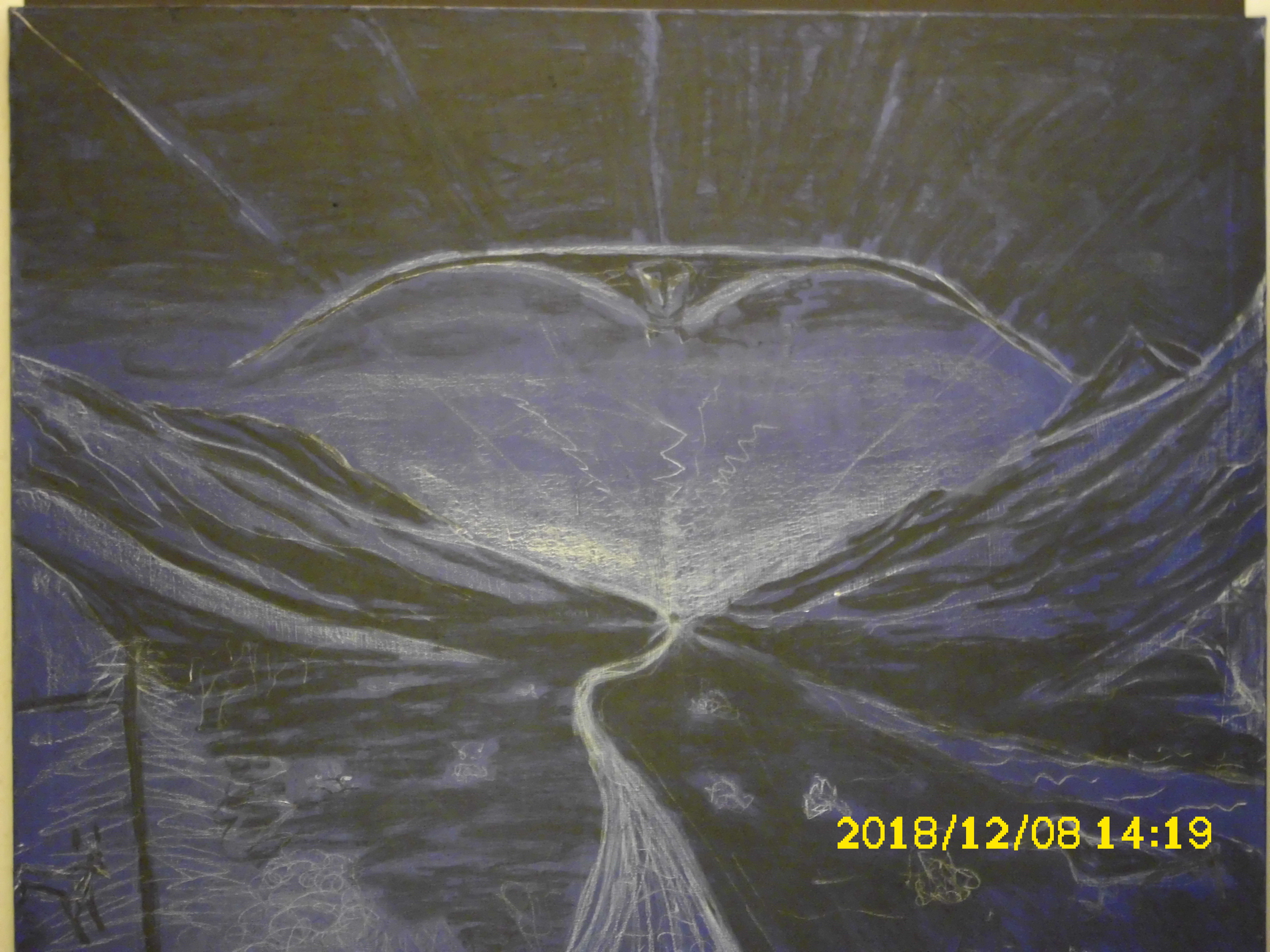 80 x 100 cm
---
Trurl and Klapausius, Waiting for a Contract
From the Cyberiad by Stanislaw Lem, Trurl and Klapausius wait for business by playing Go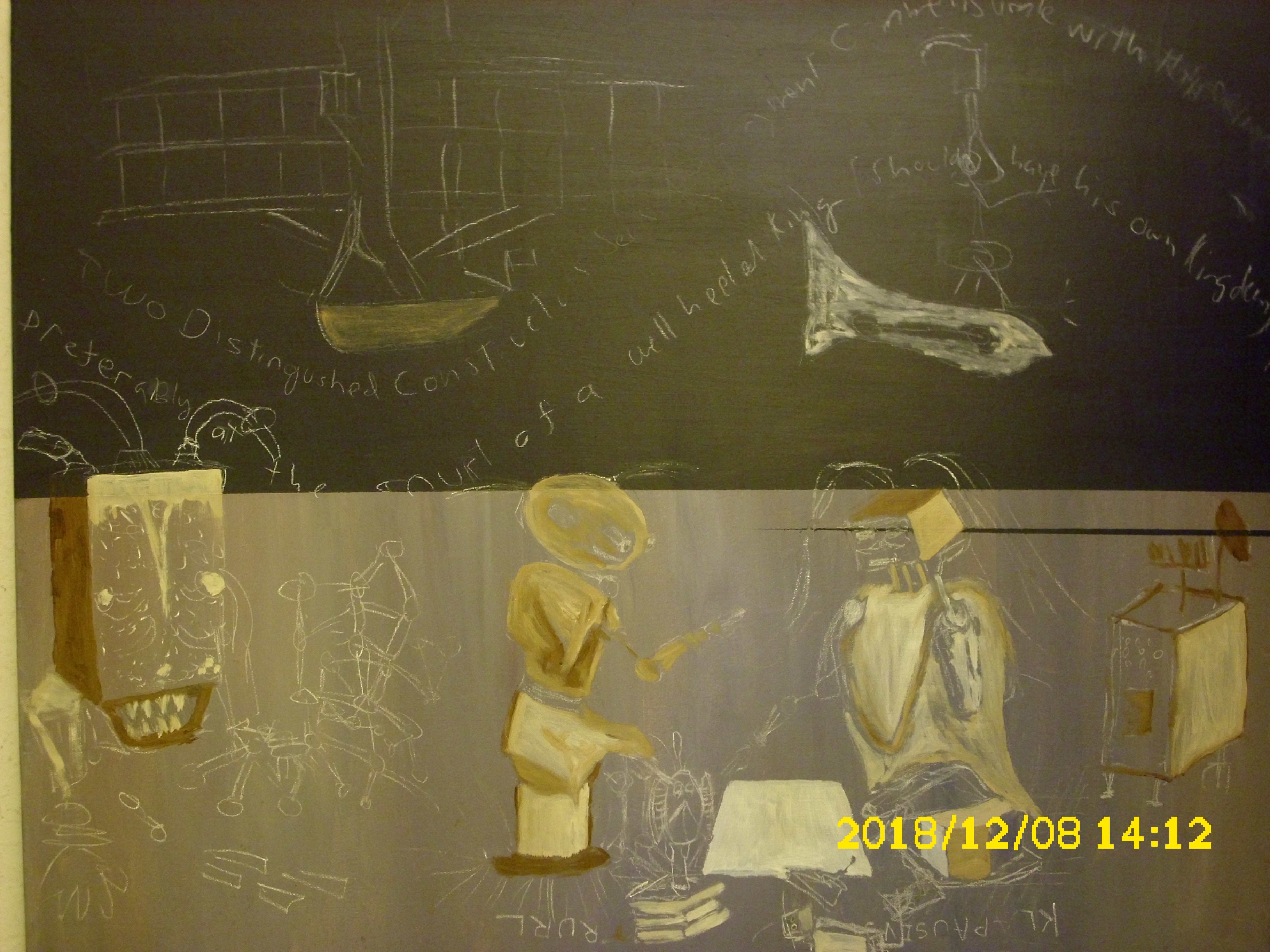 80 x 100 cm
---
---
---
---
---
---
---
---
---
---
---